Rubber Process Analyzer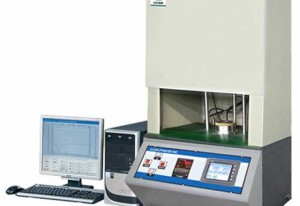 Finding a reliable rubber processing analyzer is essential for any good business. The Hebi City Thermal Meter Instrument Factory located in Henan, China has been a great source for these machines for many years. Ever since 1960, this manufacturer specialized in research, production and development of coal analyzers. They are now also professionals at manufacturing lab analysis equipment.
The RPA001 rubber testing analyzer does and quality job of doing different stress tests to rubber and polymer. It's considered one of the top choices by most professionals in the industry.
Main markets include: North America, Africa, East Asia, Middle East and more.
For more info on where to purchase please contact us below:
Or, click here for info on our Torsion Testing Machine
GD Star Rating
loading...