JH Williams Tools Online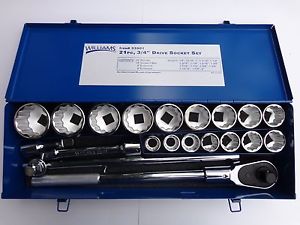 Since teaming up with the Industrial Supply Company in Denver we've increased our access to Williams professional tools online.We no longer just sell tool sets and wrenches, but we now have access to torque multipliers, testers, storage boxes, drawer roll cabinets, and more.
Visit the link below to access Industrial Supply Denver's stock of high end commercial-tools. Check back often as we will be adding new items regularly.
.
For info on our Digital Torque Testers, click here.
GD Star Rating
loading...